3X NOMINATIONS FOR OCEAN RODEO AT THE AWSI AWARDS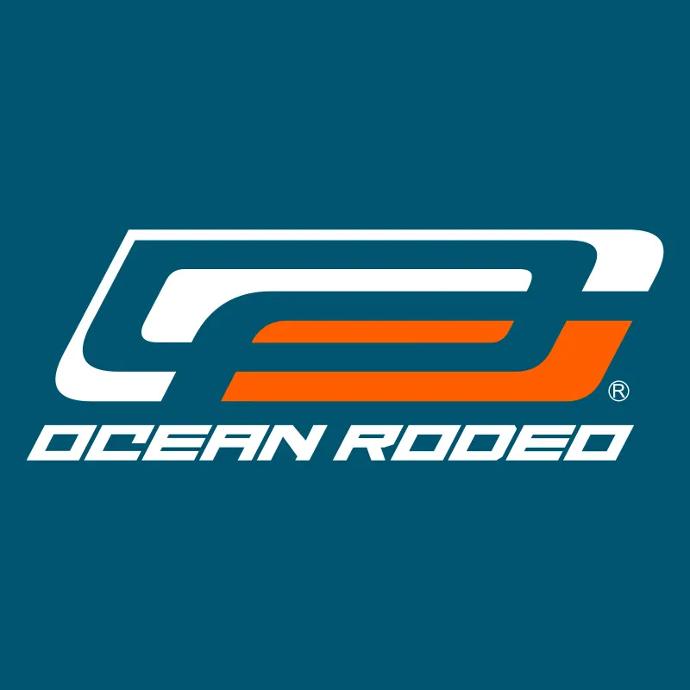 Kiteboarding Brand of the Year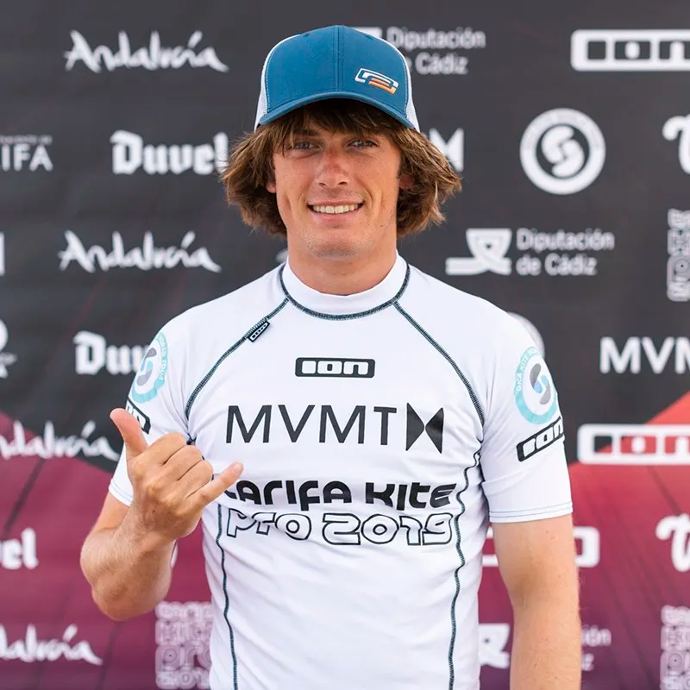 Kiteboarding Male Athlete of the Year: 
Reece Myerscough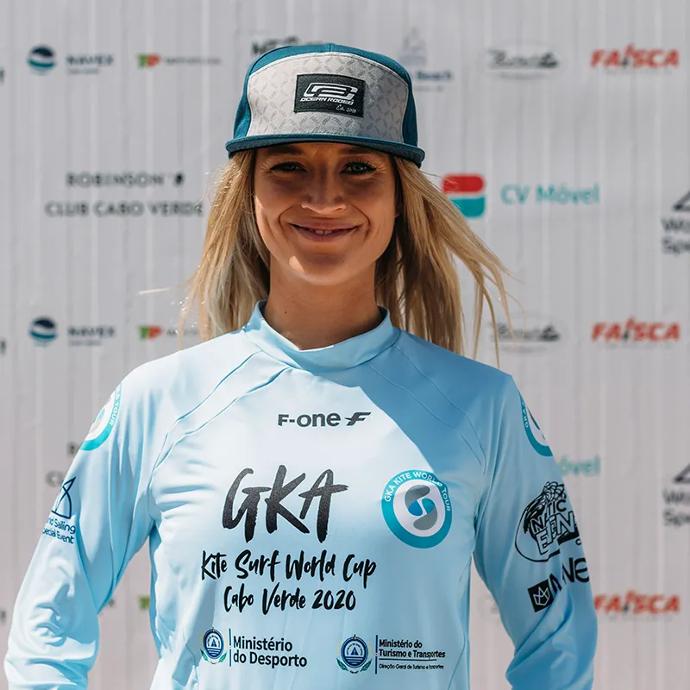 Kiteboarding Female Athlete of the Year: Frances Kelly
A big thank you to everyone who has come along to see us at Hood River, Oregon for the AWSI Board Sports Expo! Our loyal brand ambassadors and local legends Pete Wright and John Bellecera were the hosts at the Ocean Rodeo stand, exhibiting the latest A-Series kites and our first ever ALUULA Glide wings! Be sure to check out the new lineup here. 
Also, a massive thank you to the ASWI for an awesome event as per usual, and we're super proud to have received these three nominations.
Don't miss our riders in action and keep up to date with the latest news here