We know there will always be Wing and Kite enthusiasts looking for the most innovative designs, materials, and construction techniques available. It's what Ocean Rodeo lives for! We also know that continual innovation involves a greater commitment and cost. There are solid performance outcomes coming from what we do and we are committed to continuing the research and testing that leads to these innovations. We want your choice to use Ocean Rodeo to be your very best choice!
Your confidence in Ocean Rodeo is supported in three ways:
• Know that your Ocean Rodeo gear purchase is backed up with our 60 Day Guarantee.
• Know that your products are covered with a limited warranty that exceeds expectations and surpasses most others in the industry.
• Know that when/if you're ready to upgrade into a newer product, we want you on Ocean Rodeo.
Register your Ocean Rodeo products within 30 days of purchase in order to benefit from the TRUST program.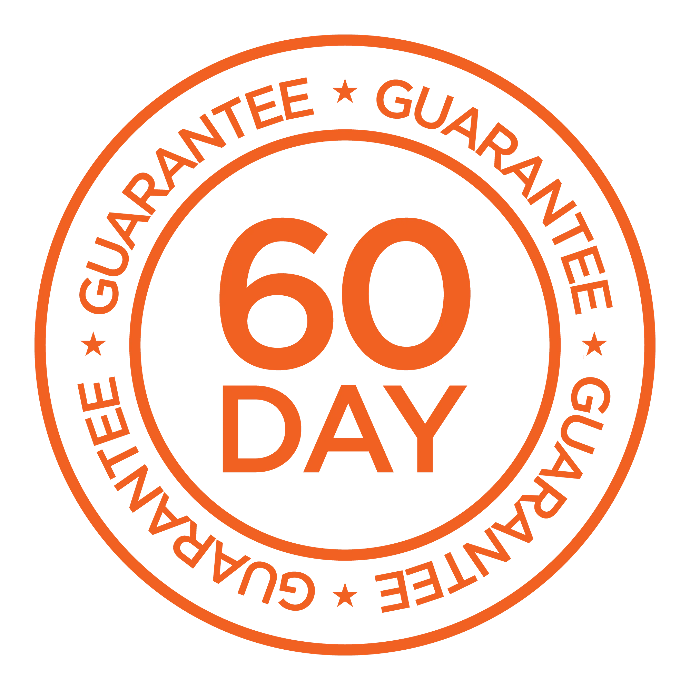 THE 60 DAY GUARANTEE
Trust that Ocean Rodeo's primary objective is to ensure you love your purchase.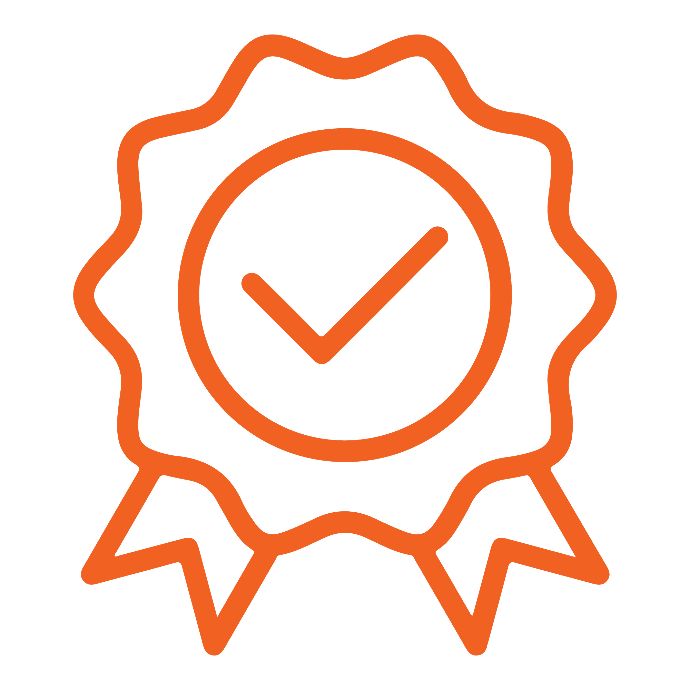 EXTENDED WARRANTY
Be confident that Ocean Rodeo is committed to excellent workmanship and materials.