Ben Sasi Going Big
What a start to the season! Ben Sasi has kicked the year off strong, taking first place in Israel's annual Big Air competition with the unparalleled weapon of choice... the Rise A-Series. 
We're stoked to see riders representing our brand from across the globe and pushing Big Air boundaries. Our continued innovation reaches new heights and brings only more opportunities for anyone powered by Ocean Rodeo. Here's a few words from
"What a dream come true! Being crowned Champion of the Porsche Winter Challenge has been a long journey for me. I have been waiting and dreaming for the moment to take the win.
"I'd like to thank Ocean Rodeo for the highest class equipment. I was honored to represent the brand and the quality and performance of the gear definitely played a significant role in my victory today!"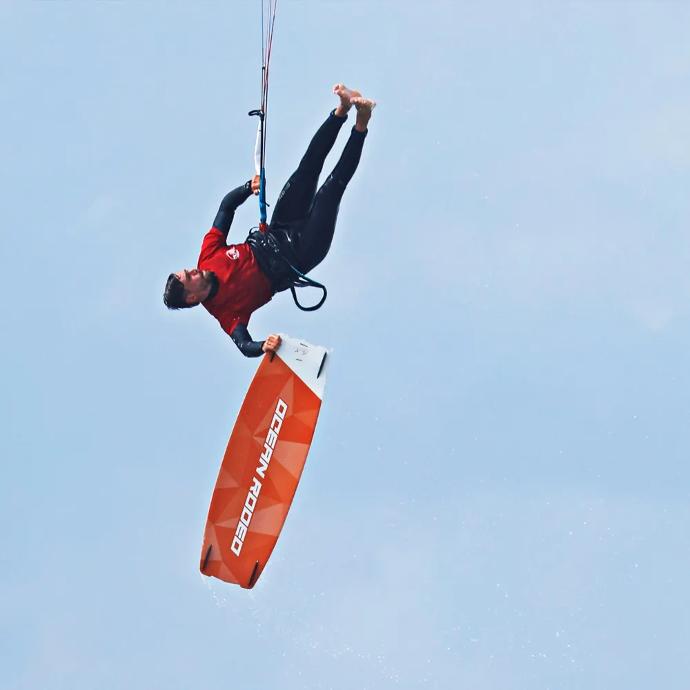 Sixteen pro athletes competed in the competition and the level of riding was high; the trick list was insane! Boardoffs, kiteloops, high jumps, latebacks and boogie loops and the progression from the competitors was impressive. 
In the first heat, the wind was around 24 knots and gusting over 30 at times. I was still warming up to the current conditions but felt in a much stronger position by the second heat and pulled off some of my best tricks. Super high megaloops and massive boogie loops and latebacks!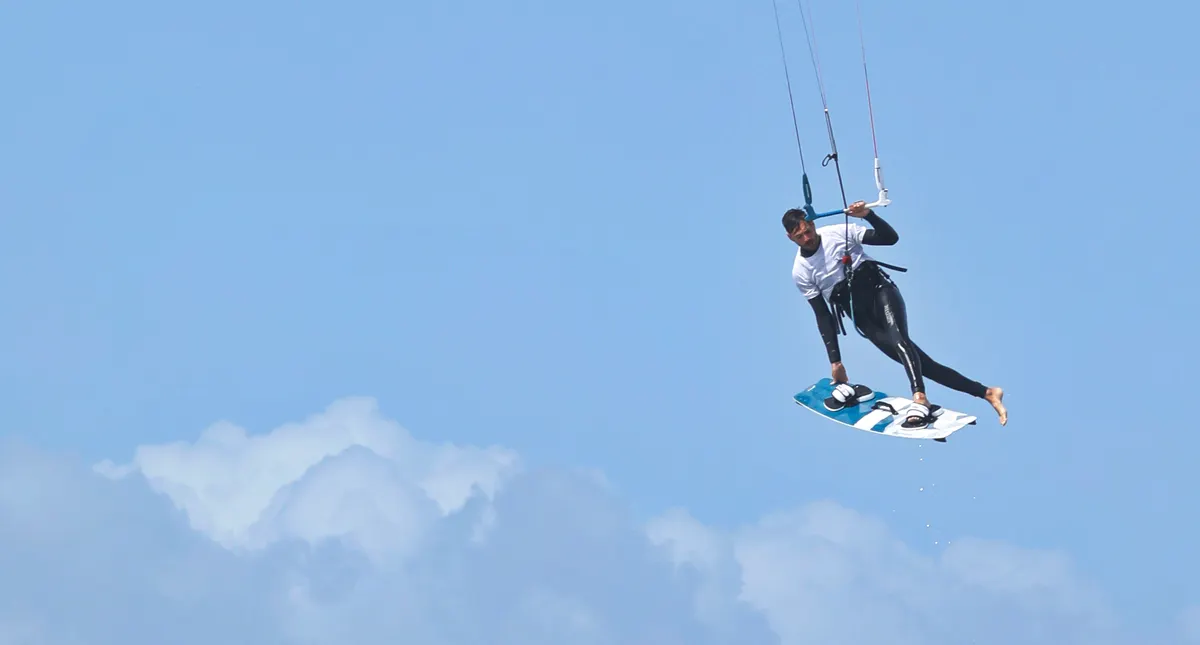 The final was super intense. The wind had dropped to around 20 knots and lots of the competitors changed kites but I stuck with my 10m A-Series Rise, Pilot Bar and Tumbler 135 x 42. The kite still retained so much power and even though the wind had dropped I still managed to get decent height on my megaloops.  
My equipment definitely gave me an advantage over the competition and I am so grateful to start a new journey with Ocean Rodeo. Thank you for the opportunity to show the world what this gear can do for your progression - Ben