GIEL GOES FULL POWER!
A TRUE BIG AIR CHAMPION ON AND OFF THE WATER
When the horn sounded to draw a line under a day of high octane action at the Full Power Big Air contest in Tarifa, it was clear that Giel Vlugt had set a whole new standard of riding at this year's event. Pulling off a repertoire of insane double kite loops and tricks that simply haven't been attempted in competition before, his focus, finesse and accuracy left the audience (both on the beach and those following live on the BAKL YouTube channel) in little doubt who was going to be crowned the men's winner that day…
Balneario in Tarifa is regarded as a world class kite spot to many, but it has an even more personal significance to Giel. As he told us during the event, "This one is really important to me. I'll do whatever it takes. Especially here, it feels like this is where I learned the most, actually this is where I learned everything. I want it really bad."
Innovation is at the heart of Ocean Rodeo, and we're stoked to have a team who can take what we do and turn it into tangible wins at the top of the podium.
Congratulations, Giel!Congratulations, Giel!
"I chose to ride a 7m Rise because I can still get a decent height and perfrom my double loops. I had an 8m and 9m ready on the beach but I was just too excited to show the world all my double rotations and new tricks I've been working on. It feels amazing to have won, especially together with Zara. It's the one I wanted to win the most, as this is where it all started for me."
– Giel Vlugt

GIEL'S GEAR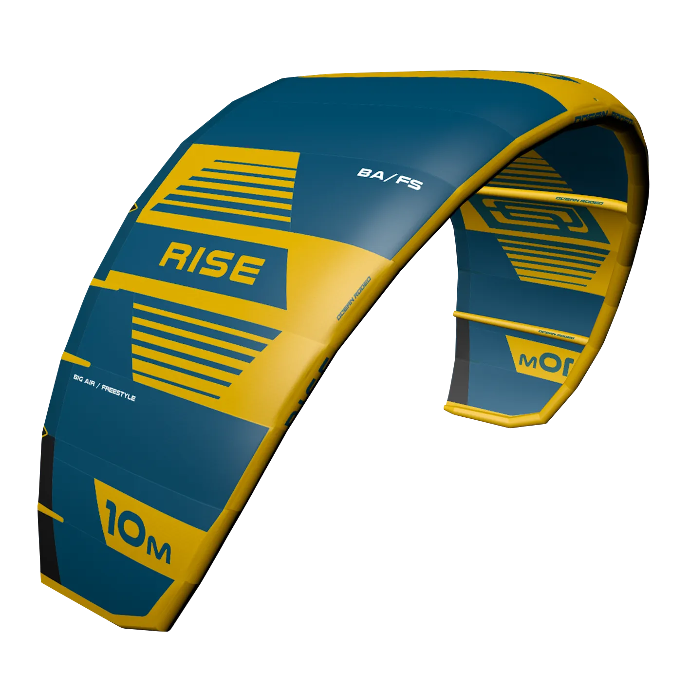 THE RISE A-SERIES
The once impossible has now been made possible due to the Rise, fine tuned to perform like no other Big Air kite on the market...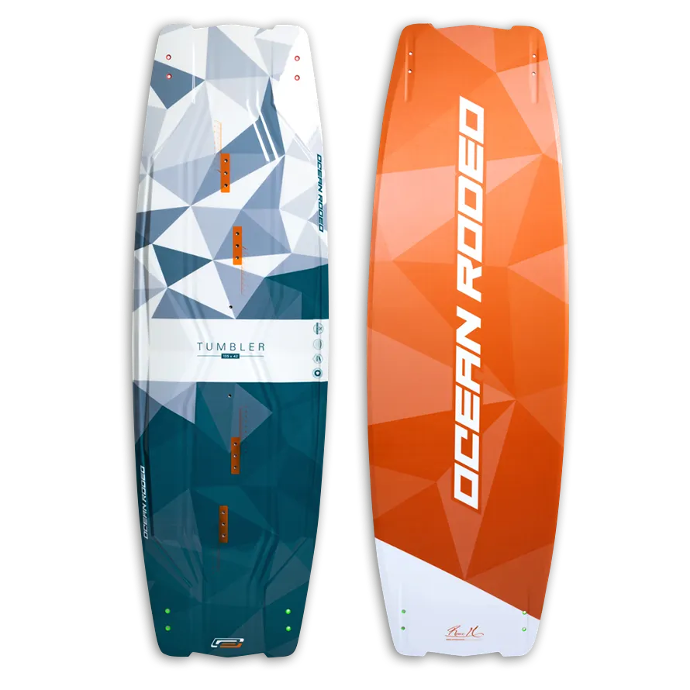 THE TUMBLER
Specifically designed for BIG AIR, the Tumbler's aggresive shaping and flex technology allows you to maintain
conplete control during the hottest
take offs and landings.