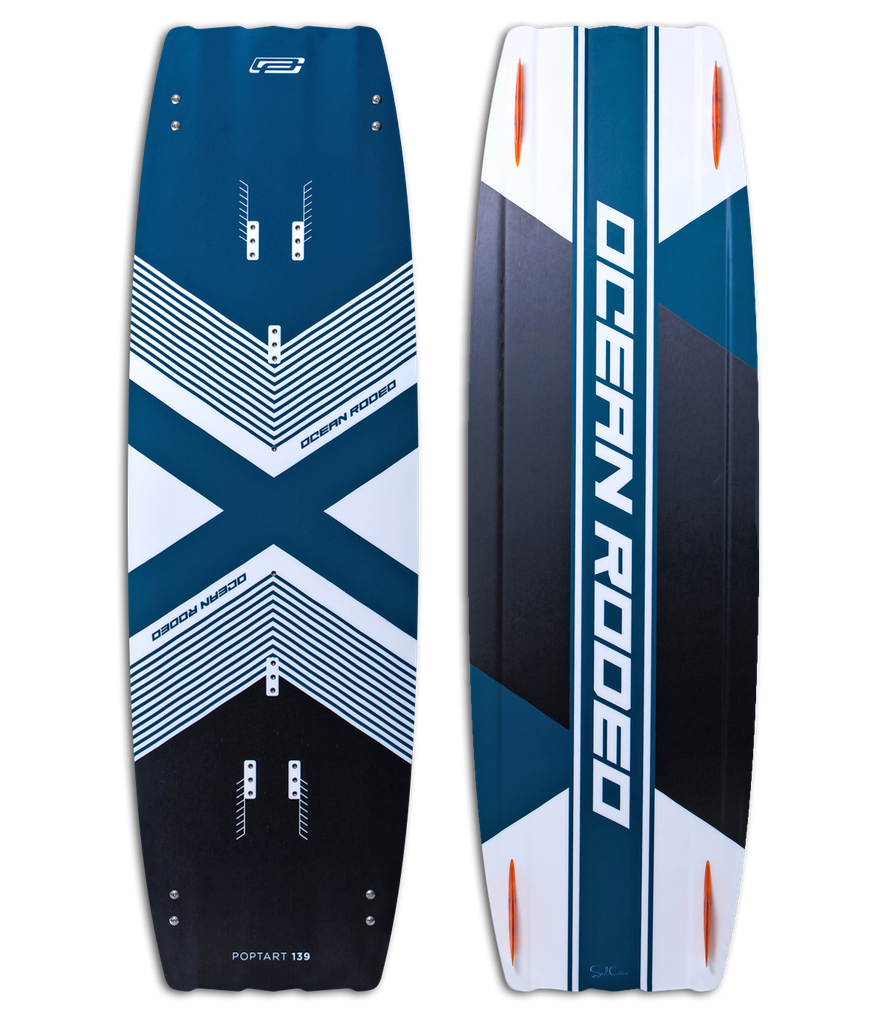 Poptart 139 Complete
---
As the name suggests, this board is all about the POP!
The Poptart features a full carbon top with a precision shaped CNC Paulownia wood core.
Premium G10 rails add to the crisp flex while increasing durability. Offset strap Inserts are standard, allowing the board to be used with both edges as the heel side to extend the board's life span. A great feature to cope with sand abrasion if riding over shallow sand or raised park features.
The Ocean Rodeo team worked closely with renowned Tarifa-based shaper Saul Voludskis (Saul Custom boards) to tune the Poptart into a pro-level competition freestyle board.
The result of this Saul / Ocean Rodeo collaboration is a channeled double concave bottom and Pop-inducing flex and rocker profile.
Every Poptart comes with Groove 140 x 40 carbon polymer fins.
139 x 42cm
*Boot compatible
ATTRIBUTES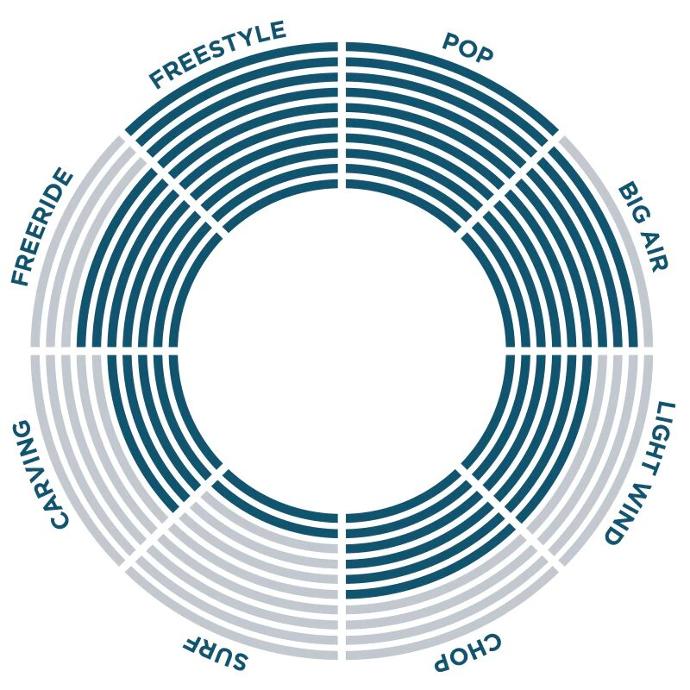 CONSTRUCTION


BLISS 3.0 PADS, STRAPS & HANDLE
Easily adjusted on the water, the Bliss pads & straps are designed to work with all Ocean Rodeo and most other brand's twin tip kiteboards.
Featuring ultra durable and comfortable dual density EVA foam pads and near infinite strap configuration options the Bliss pad & strap system present your feet with the perfect balance of comfort and control when riding.
Sold separately.
Click here to visit the Bliss page for more information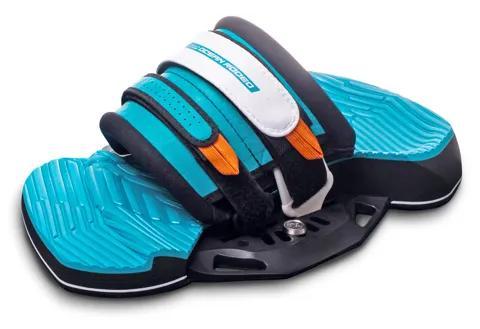 GROOVE 140
CARBON POLYMER FINS
Made of high grade, durable carbon polymer, the Groove 140 features a precision-shaped groove  runs lengthwise along the foil, diverting air pockets before they reach the fin tip.