STRAPLESS FREESTYLE / SURF
Designed by GKA World Tour competitor Reece Myerscough, the Creep has already delivered several podium finishes on the GKA World Tour.
The Creep's rocker has been fine tuned to handle the cross offshore winds and hollow waves of tour locations like Ponta Preta, while still offering competition strapless freestyle performance.
Tuned for balance while spinning, the Creep rotates through shove-its and other technical moves with precision and control. A subtle single concave serves up effortless 360 opportunities, while the precision shaped tucked rails deliver powered rail to rail carving opportunities.
155cm x 46cm x 5cm (5'1" x 18" x 2")
Volume: 20 Liters
ATTRIBUTES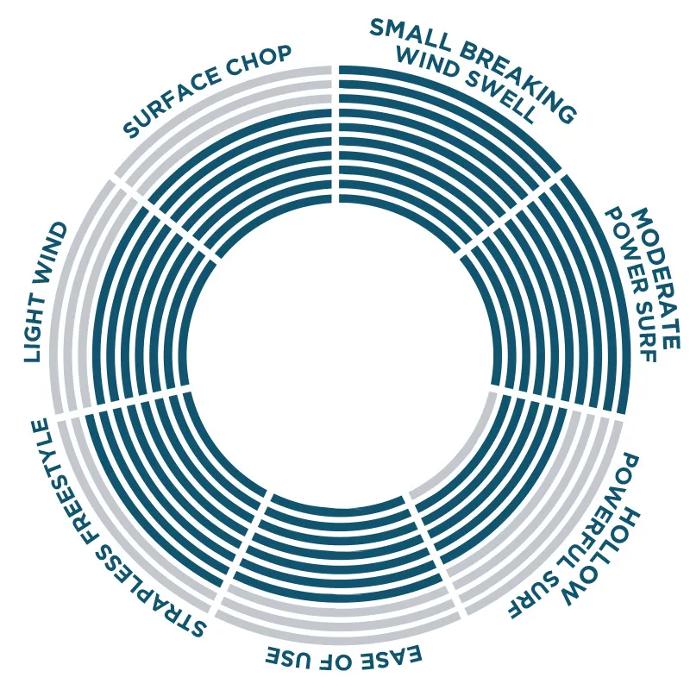 CONSTRUCTION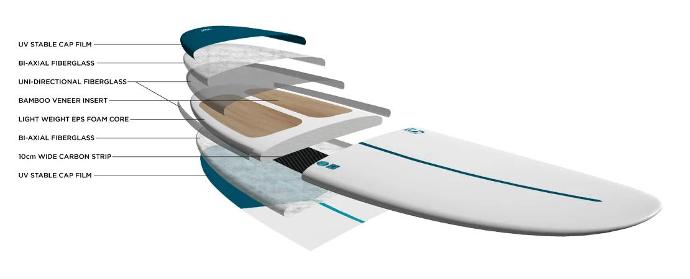 PULSE COMPOSITE FINS
Each Creep ships with a set of three Pulse composite fins allowing you to run your board as a 3-fin thruster.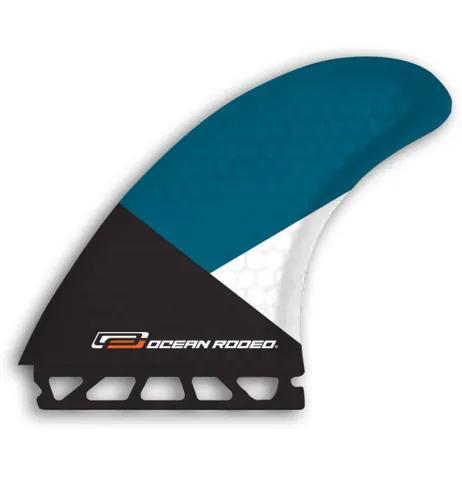 FULL DECK PAD
TAKE YOUR DUKE TO THE NEXT LEVEL
It's no secret that with better grip you can drive harder into your turns, stick more landings and ride with more power and control.
The Ocean Rodeo full deck pad delivers superior traction with the added benefit of cushioning for both your feet and your board.
Made with super light yet rugged EVA foam, our 10 piece design allows you to customize your grip layout from minimalist to full deck coverage.